Disposable non-woven gloves
are a type of protective glove used in a wide range of applications, from food handling to medical procedures. They are designed to provide a barrier between the wearer's hands and potentially harmful substances, such as chemicals or infectious agents.
Non-woven gloves are made from a variety of materials, including polypropylene, polyethylene, and polyester. These materials are chosen for their durability, flexibility, and resistance to tears and punctures. Non-woven gloves are also lightweight and comfortable to wear, making them ideal for extended use.
One of the main advantages of disposable non-woven gloves is that they are highly hygienic. They can be used once and then discarded, preventing the spread of germs and bacteria that can occur with reusable gloves. Non-woven gloves are also available in a range of sizes and colors, making it easy to find the right fit and style for the intended application.
Non-woven gloves are commonly used in industries such as healthcare, food service, and cleaning, where a high level of hygiene is required. They are also used in laboratories and research facilities, where contamination must be prevented at all times.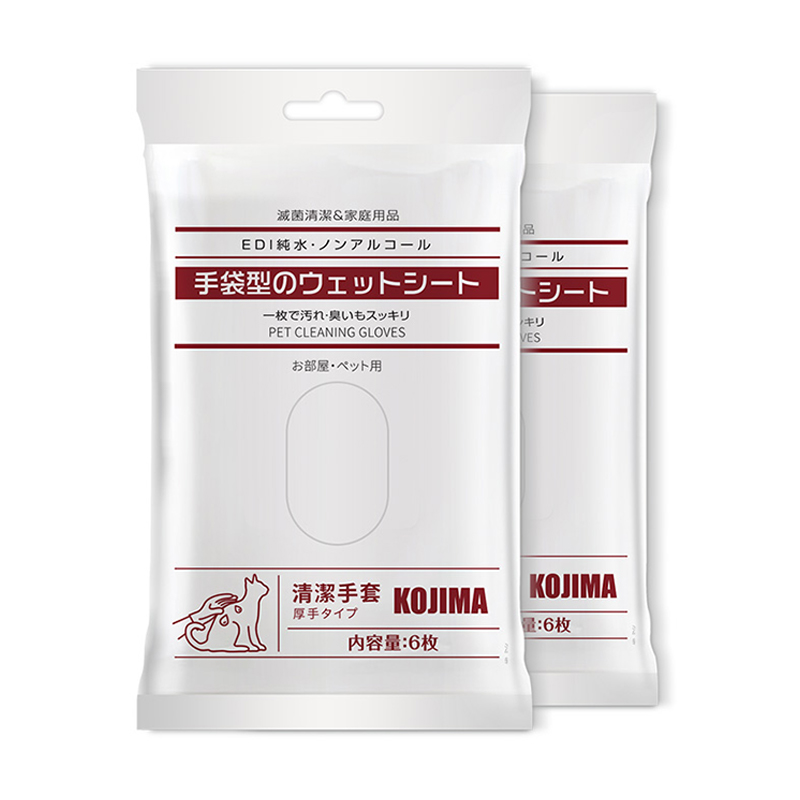 Materials

Spunlace / PP Thermal Bonded / PP Spunbond

Needlepunch / Airlaid / Melt-Blown / Chemical Bond

Composition

Viscose/Rayon+Polyester/PET (ratio can be customized)

Microfiber, ES fiber, Bamboo Fiber

Design

Plain(smooth,flat), Mesh(apertured,hole), Embossed

Pattern

Plain White, Dyed, Wavy, Diamond, or as Customised

Color

White, Blue, Green, Yellow, Pink etc

Weight

35-90gsm for Spunlace, 13-100gsm for Thermal Bond, 20-160gsm for Spunbond, 120-220gsm for Needle Punch, 50-80gsm for Airlaid, 10-350gsm for Melt-Blown, 20-150gsm for Chemical Bond